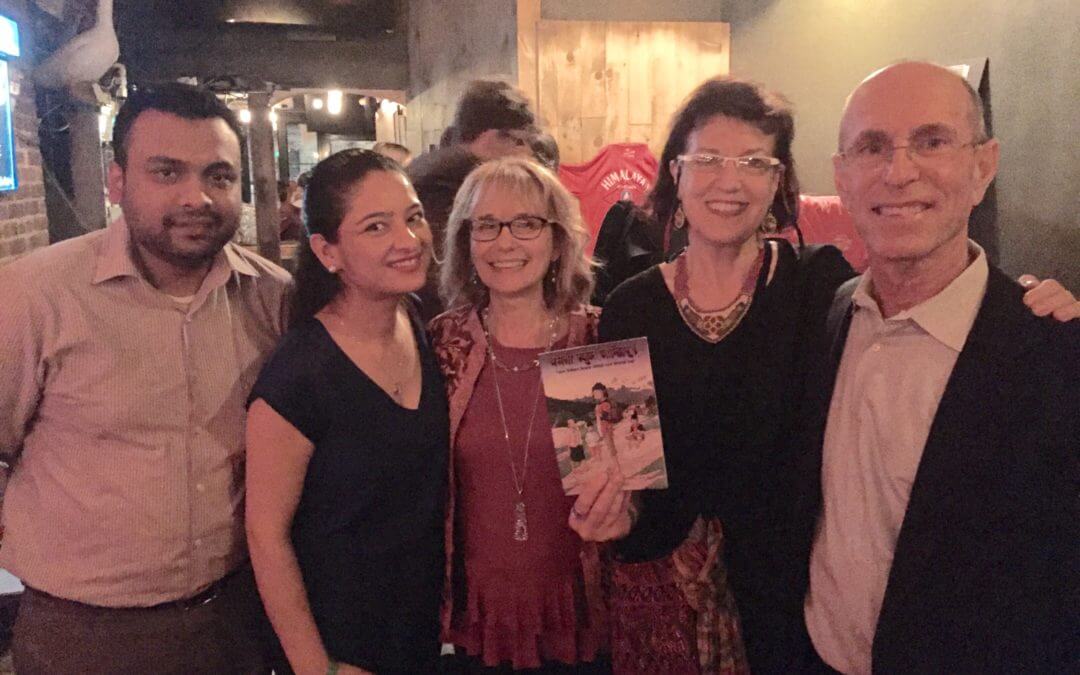 On February 28th of this year in New York City, Friends of HCC participated in our Winter Blues Fundraiser, raising funds to support our students while also celebrating our burgeoning NYC community. By the end of the night, 8 more students received sponsorships and the NYC HCC community raised hundreds of dollars for HCC students and programming.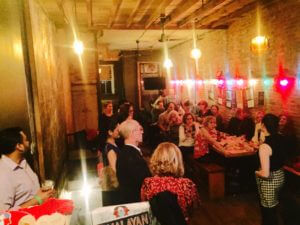 In the delightful, hip restaurant Earl's Beer & Cheese on the Upper East Side in Manhattan, HCC supporters partied the night away under multi-colored string lights, feasting on delicious soup, salad and of course the quintessential Earl's Beer Cheese. From beneath the string lights, photos of students who had not yet found sponsors inspired attendees as they learned more about the daily struggles and needs of students orphaned since the 2015 earthquake. By the end of the night, 8 students found sponsors, supporting their next steps towards a bright future.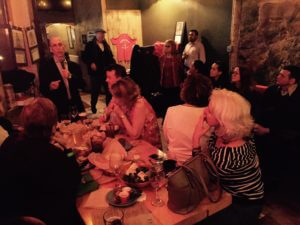 Bruce and Susan Keenan, co-founders of HCC, also got the chance to speak with supporters about HCC programming and what we are working to accomplish in the future. This coming spring, we are looking to raise money to print and distribute 10,000 anti-human trafficking comic books to the students and families of the most vulnerable districts in Nepal, especially the students and families of our Dhading Children's Initiative. After distributing 50 comic books earlier this year, we have already seen these comic books provide life-saving information in a non-frightening manner, helping to educate both students and their families about ways to recognize and avoid potential trafficking situations.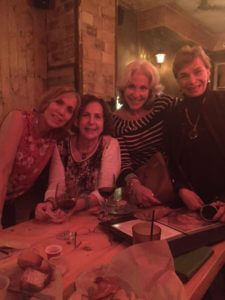 Thank you to everyone who came out to celebrate with us! Thank you for being passionate about changing the world. Big or small, all of your contributions made a difference in an orphan's life.
If you're interested in hosting an HCC event in your community but you need some ideas, reach out to us on our contact page. A desire to change the world is the only prerequisite required to change the world.