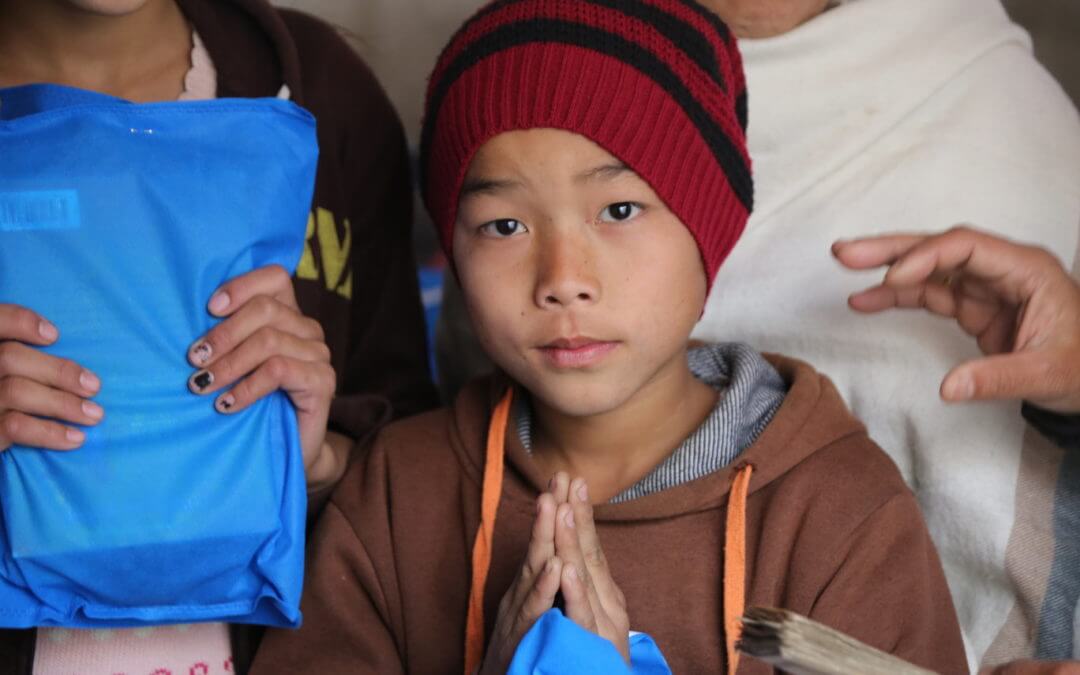 2017 was an incredible year for the whole HCC family-staff, students and supporters alike. Thanks to the tremendous generosity of all HCC supporters, together, we were able to take action benefiting thousands of severely impoverished and vulnerable children and their families in 2017. Check out the specific, tangible results of your hard work and generosity by clicking below for the HCC 2017 Annual Report.
CLICK HERE FOR THE HCC 2017 ANNUAL REPORT
Thank you to all HCC supporters for your support in 2017. We are so grateful for the support, ideas, and compassion in the HCC Community.  With the next semester of school in Nepal starting in April,  join us to help even more at risk children in 2018 and keep them in school by CLICKING HERE.